Contribute
We welcome contributions of all forms: submit an agent, extend an existing environment or add a new one, improving the documentation or just share your ideas. This section will need links to relevant GitHub repositories, and possibly a discourse forum or similar medium.
Current Contributors
Marcus Lapeyrolerie
Marcus is a PhD student in the Boettiger Lab at UC Berkeley and the project leader.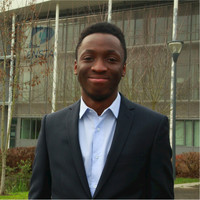 Kevin Assobo
Kevin is a graduate of Paris Ensta-Tech and an early contributor during a summer internship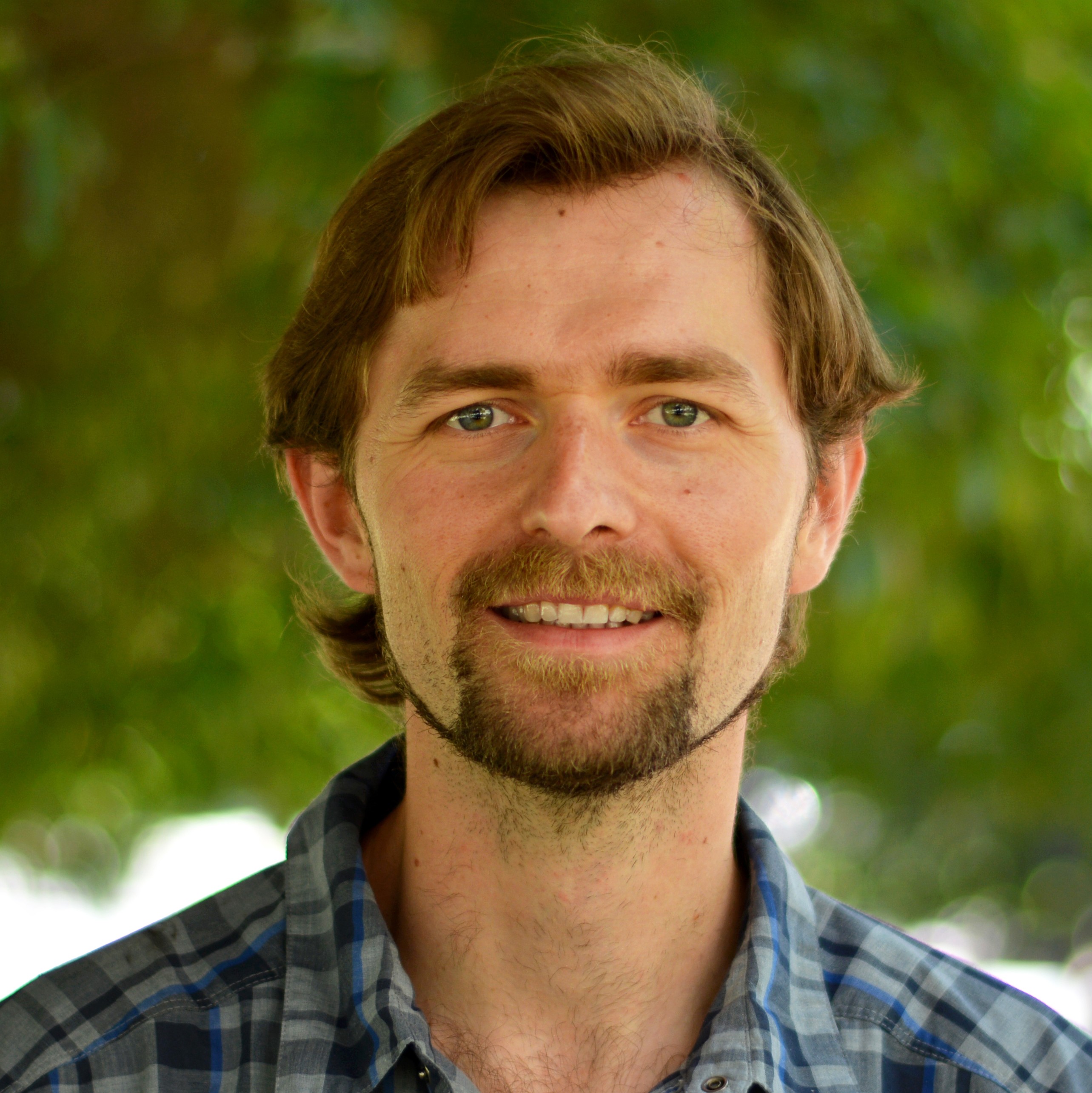 Carl Boettiger
Carl is an assistant professor at UC Berkeley in the department of Environmental Science, Policy, and Management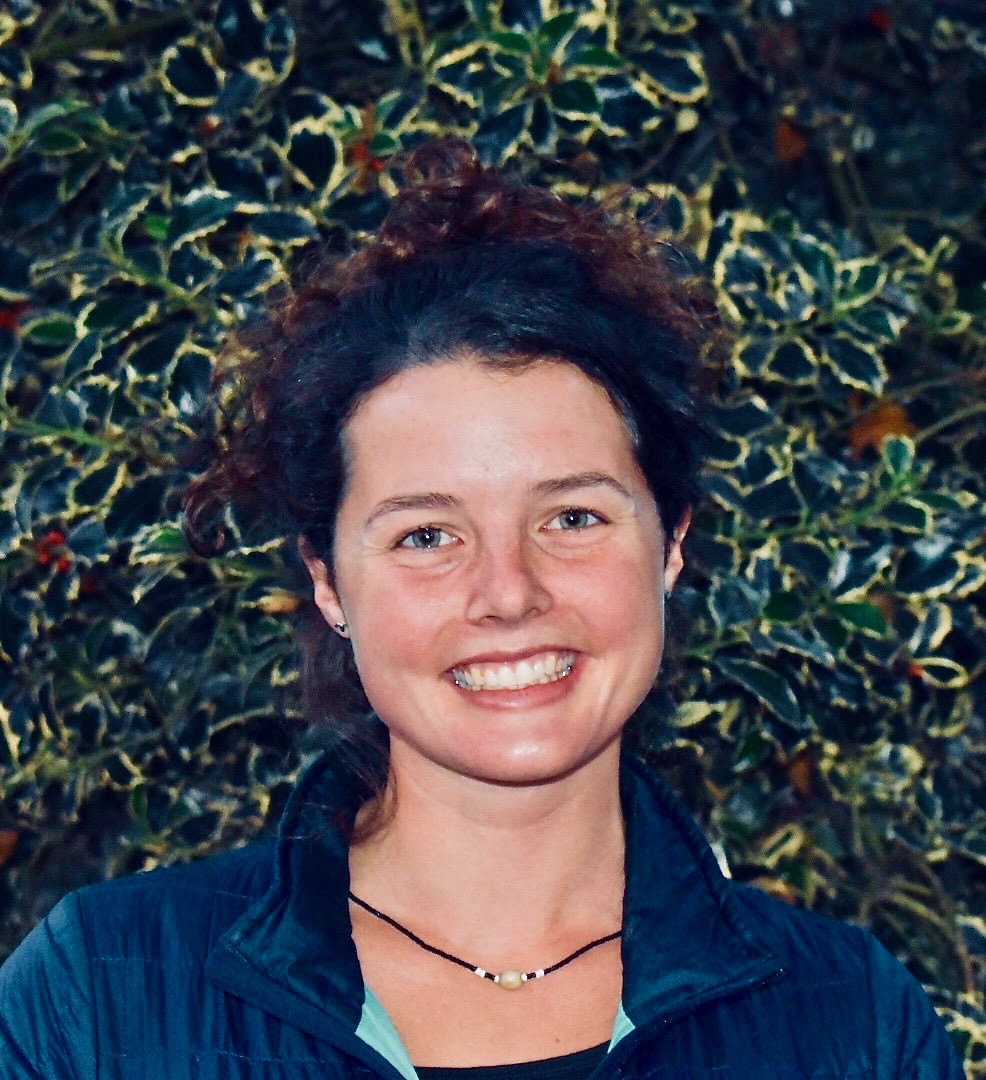 Millie Chapman
Millie is a PhD student in the Brashares and Boettiger labs.

You?
Get in touch in GitHub Issues, send us a pull request, email, to tweet!